Located in Terrebonne in Quebec – Canada
Created in December 2017.
This subsidiary is a commercial and logistic based facility to serve customers in Canada and United-States.
Development and design are realized by the design office of Comotech Industries in France.
It receives wiping components from others subsidiaries, Comotech SE (resinated motors), Comotech Asia Pacific (all the wiping components), etc... to be assembled, checked and shipped by Comotech NA to its customers.
Premises are new and accessible near Montreal.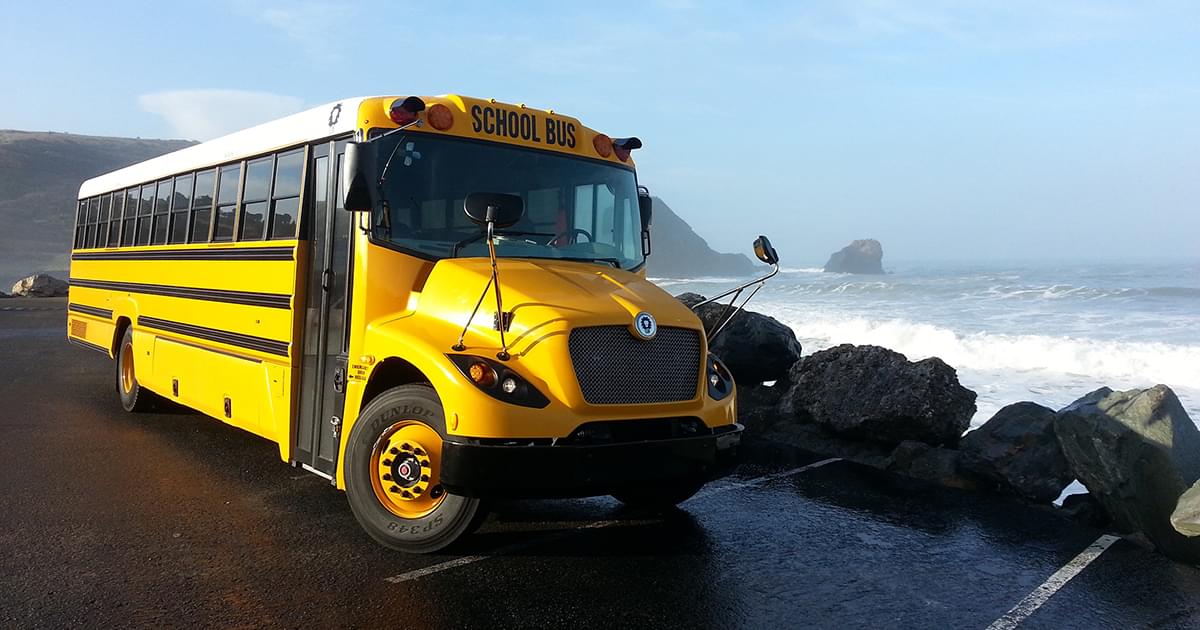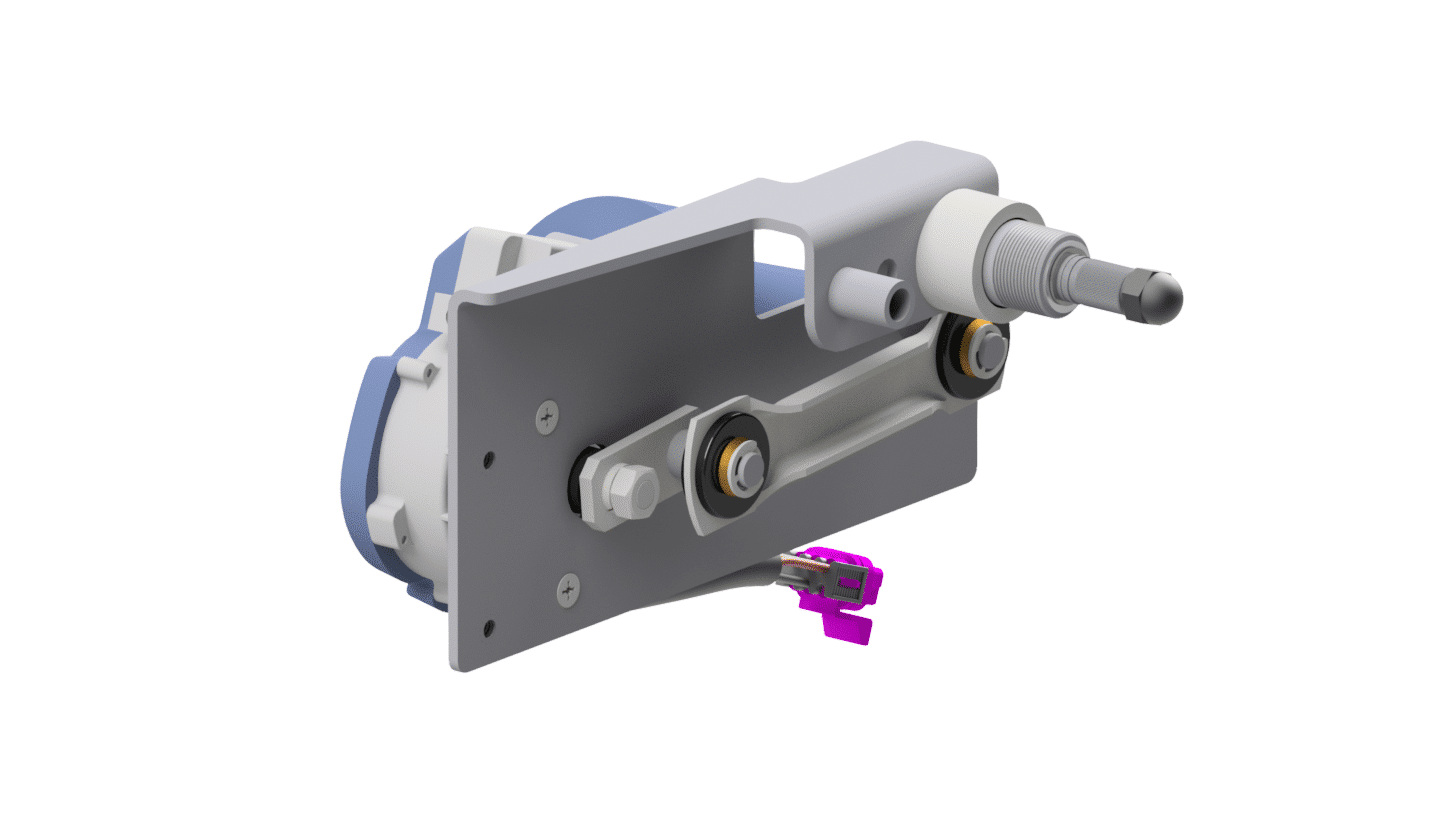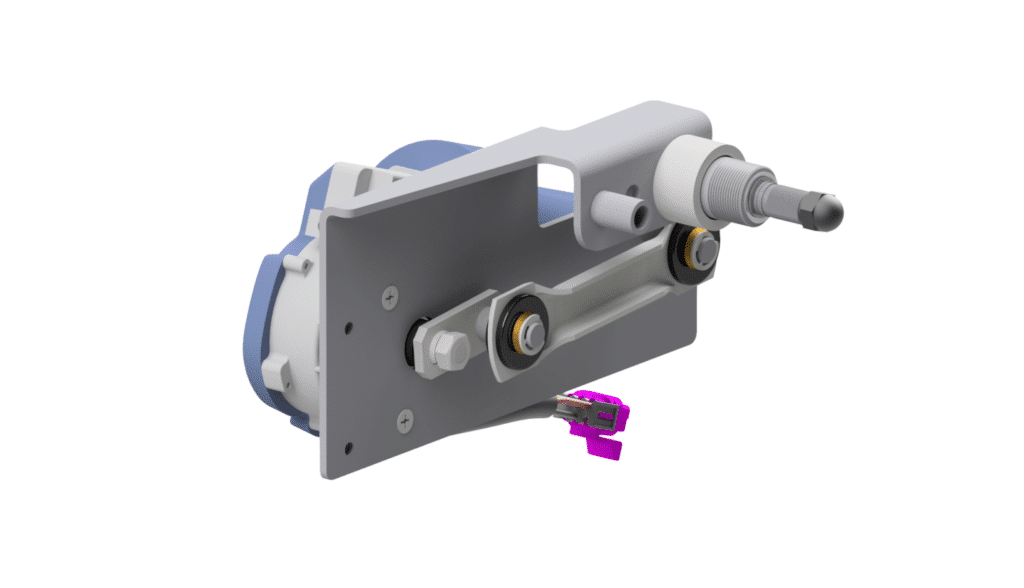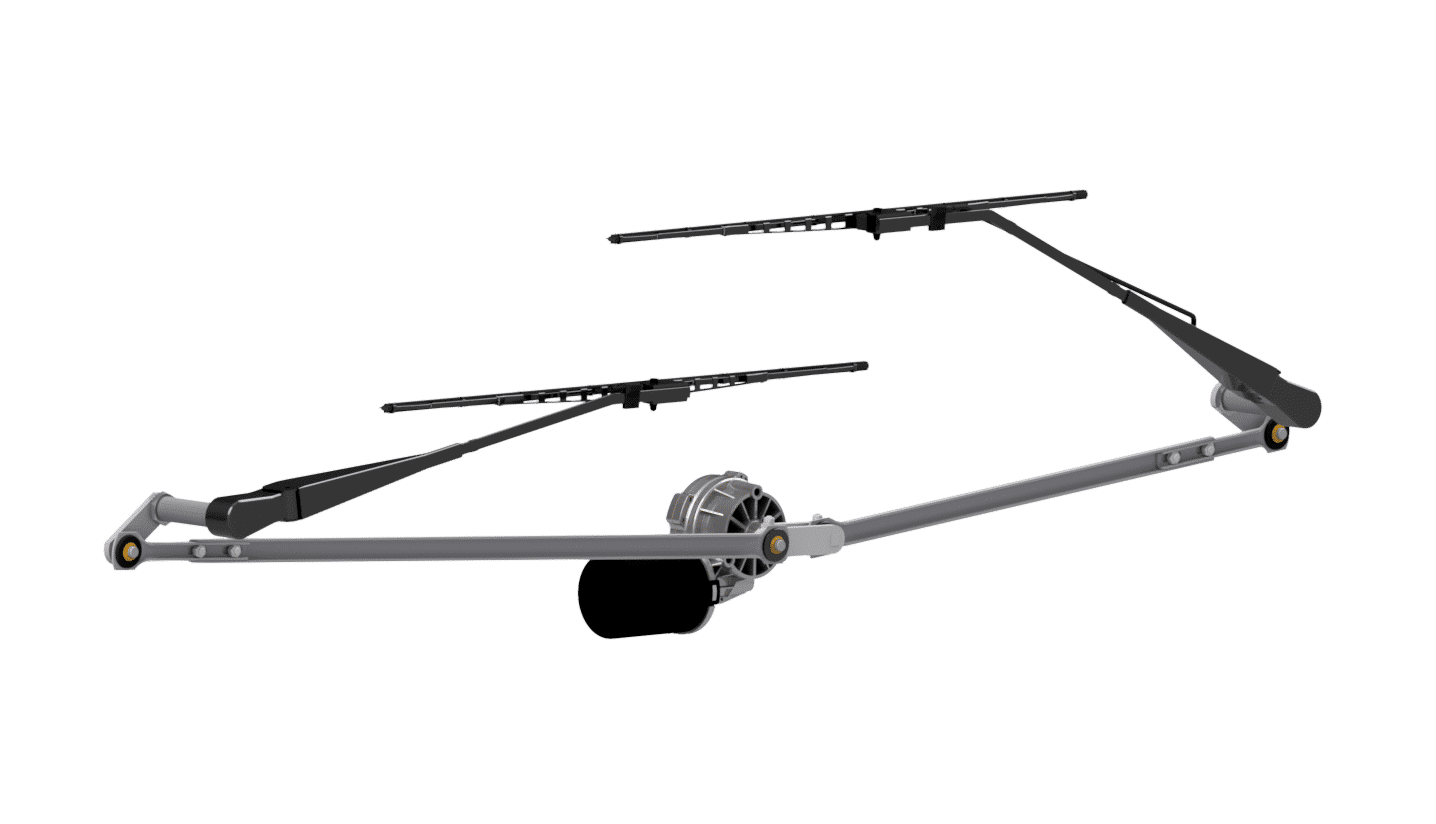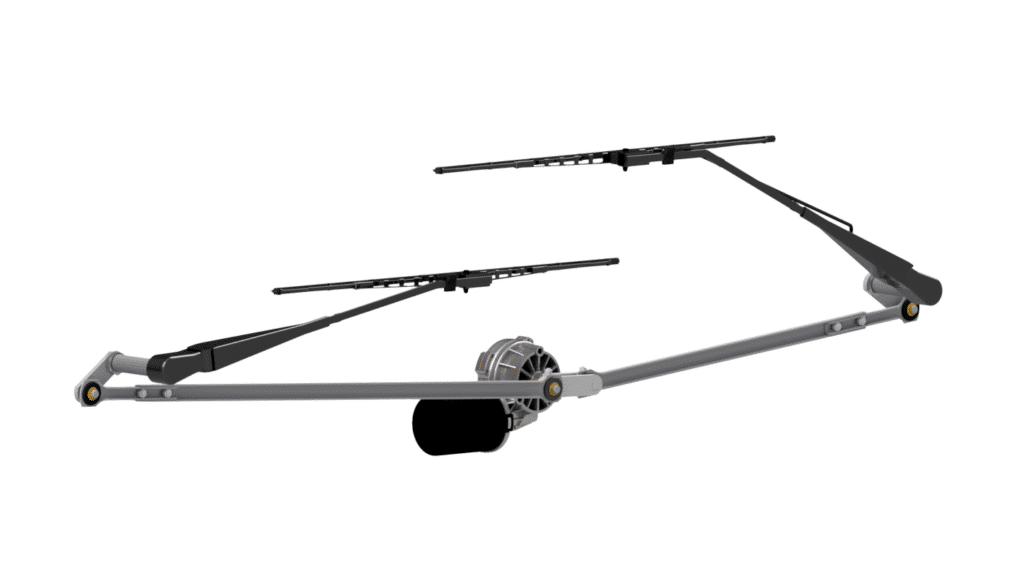 Bus
Bus scolaire
Engins de TP
Pergolas
Machines à café
Tramway
Ferroviaire
Véhicules militaires
Camping cars
Agricole