Comotech Industries it's also...
A large range of gas springs and window lift systems
Comotech Industries has developed a large range of gas springs with a really good quality-price ratio that allows us to ensure a guarantee of 24 months.
We have two ranges available : stainless steel gas springs or painted steel gas springs. We also have available gaz springs with position sensor included.
Comotech Industries proposes as well window lift systems.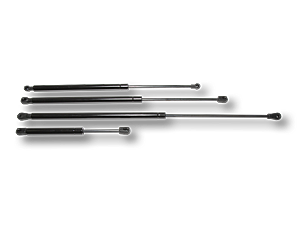 Bus
Bus scolaire
Engins de TP
Pergolas
Machines à café
Tramway
Ferroviaire
Véhicules militaires
Camping cars
Chargeurs