Wiping systems, switches, column switches, DC motors in 12, 24 volts, gas springs, window lifters...
To answer to flexibility and reactivity needed by large industrial groups, Comotech Industries offers to outfitter personalized solutions for small and average series : development, research, design of systems, sample creation, sample adjustment (wiping systems, motors, switches) and also parts production : tailor made to the customers' needs.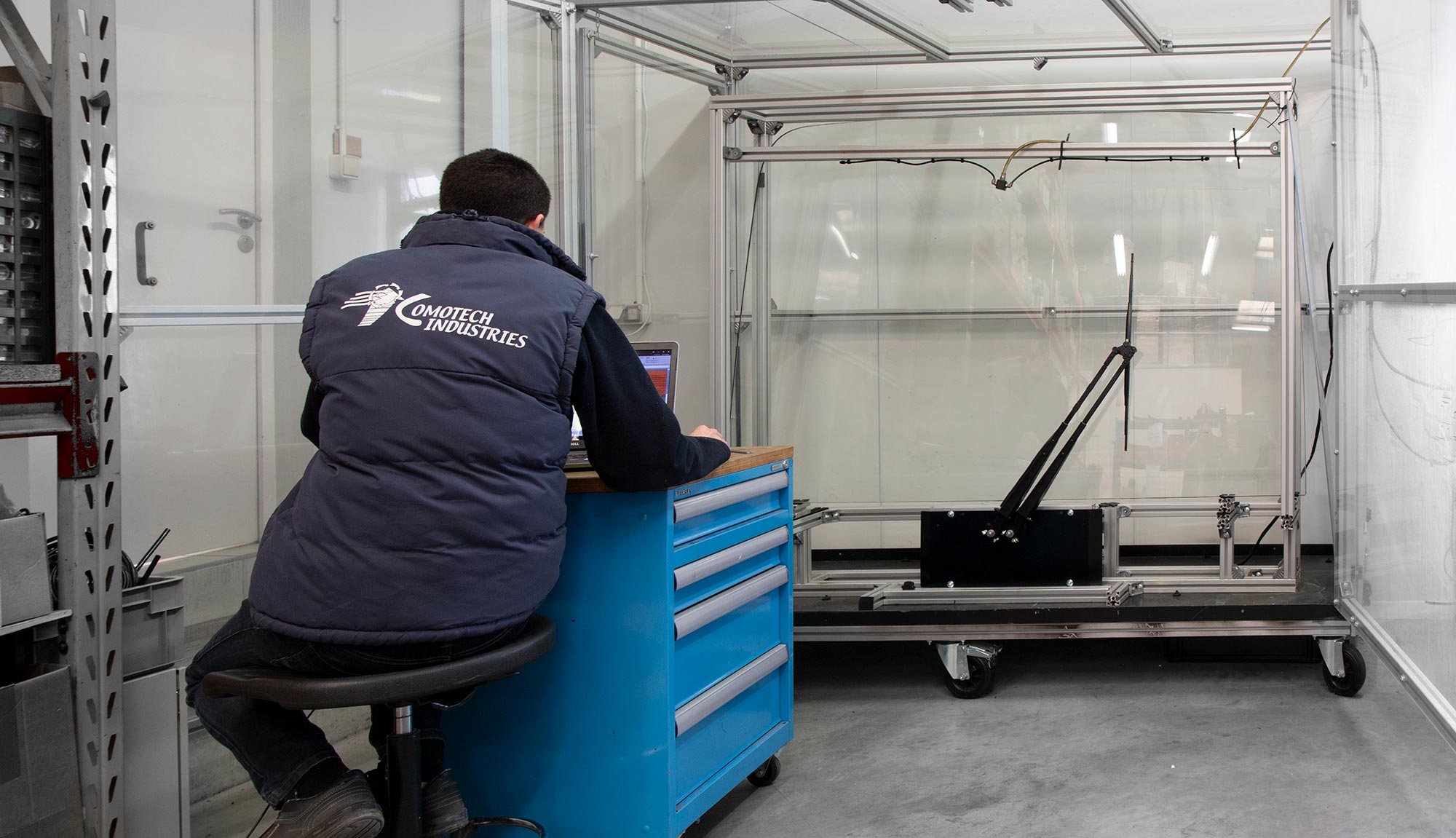 Well known company from agricultural sector, civil engineering, railway, juggernauts, elevating devices, machines tool or industrial sector like automation, swimming pool openings, satellite antenna, robotic, etc... rely on our know-how and our skills on small and average series to become their industrial partner. No matter your sector of activity or your needed, we take your mechanical, electrical and electronic problematics into account : then we offer the best product-solution, based on a large range of products, references : motor, connector, torque, speed, tension, dimensions, design, special control... Our know-how and our ranges allow us to respond to your technical imperatives !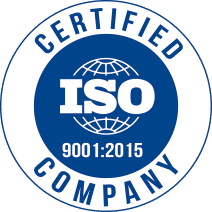 Approved ISO 9001 Version 2015
We are in perpetual innovation
With products as synchronized wiping, commutation by CAN control (replacing the wiring of the switch), a commutation type "capacitive" (without pushing buttons and replacing the switches).
Today, the company located in western France responds to the needs fromour  customers based in all the national territories, Europe, Asia, United-States, Canada and south America... A development which encourages Comotech Industries to create premises in these geographical areas which will complement others existing facilities.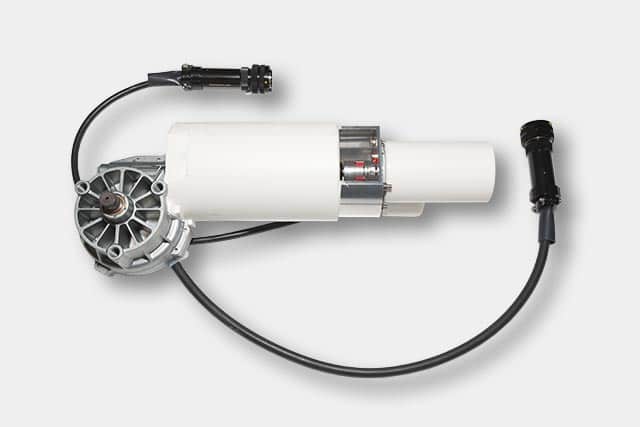 Many important projects which offer to Comotech Industries a new dimension, but also a new strength we use to satisfy your needed !