DEVELOPPEMENT - EXPERTISE - REACTIVITY
COMOTECH group and its subsidiary rely on the expertise of its partners VALEO (Wiping - Switches) and NIDEC (Industrial motor), offering reliable products and an important lifetime. Each product responds to strict specifications.
Our subsidiaries develop and adapt SWSP products (Wiping - Switch - Industrial motor) according to your needs.
The research is personalized is our workshops (design, prototyping and tests) and the manufacture is ensured by our production unit.
Product our own parts allows us to respond economically and technically to your needs on the international market.
Our commercial and logistic subsidiaries are present to support you in the partnership.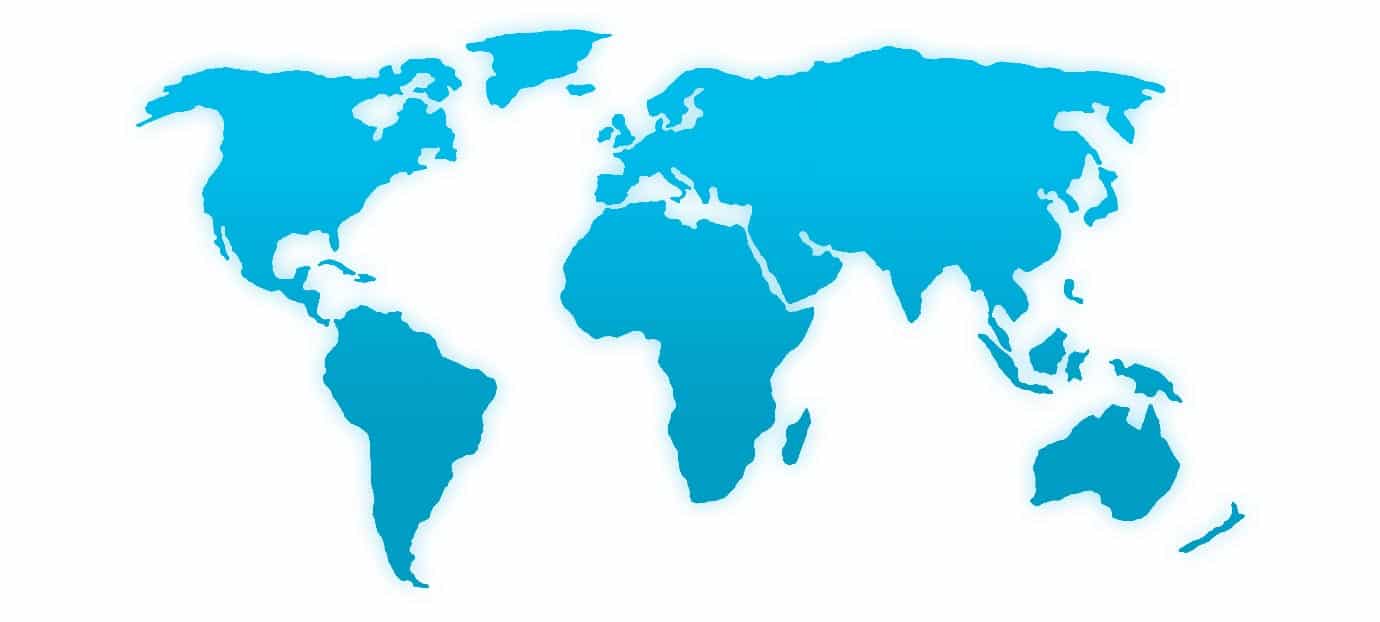 France
Comotech Industries
Nantes
CHINE
Comotech Asia Pacific
Hangzhou